We're fxr, but you can call us fixer
EASY INSIGHTS INTO ALL YOUR MUSIC ROYALTIES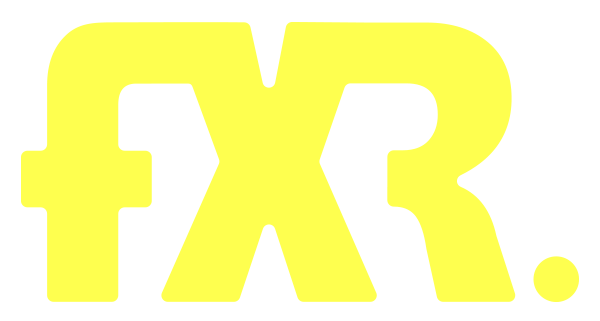 ● Get a clear overview of your catalogue and know what it's worth
● Spot pay-out, registration and royalty rate inconsistencies
● All income types: master, publishing, songwriting, sync, neighbouring rights
● All file types: PDF, CSV, TAB, XLSX, XLS, and more
● Use our dashboards or access the data via API in your own analytics tools
Drag and drop your royalty statements in the portal, let FXR do the data crunching, use our dashboards or API to get key insights.
At fixingmusicdata.com you can sign up to receive the whitepaper that CMU and FXR collaborated on as part of MusicAIRE, in which we investigated music royalty data that European CMOs share with their members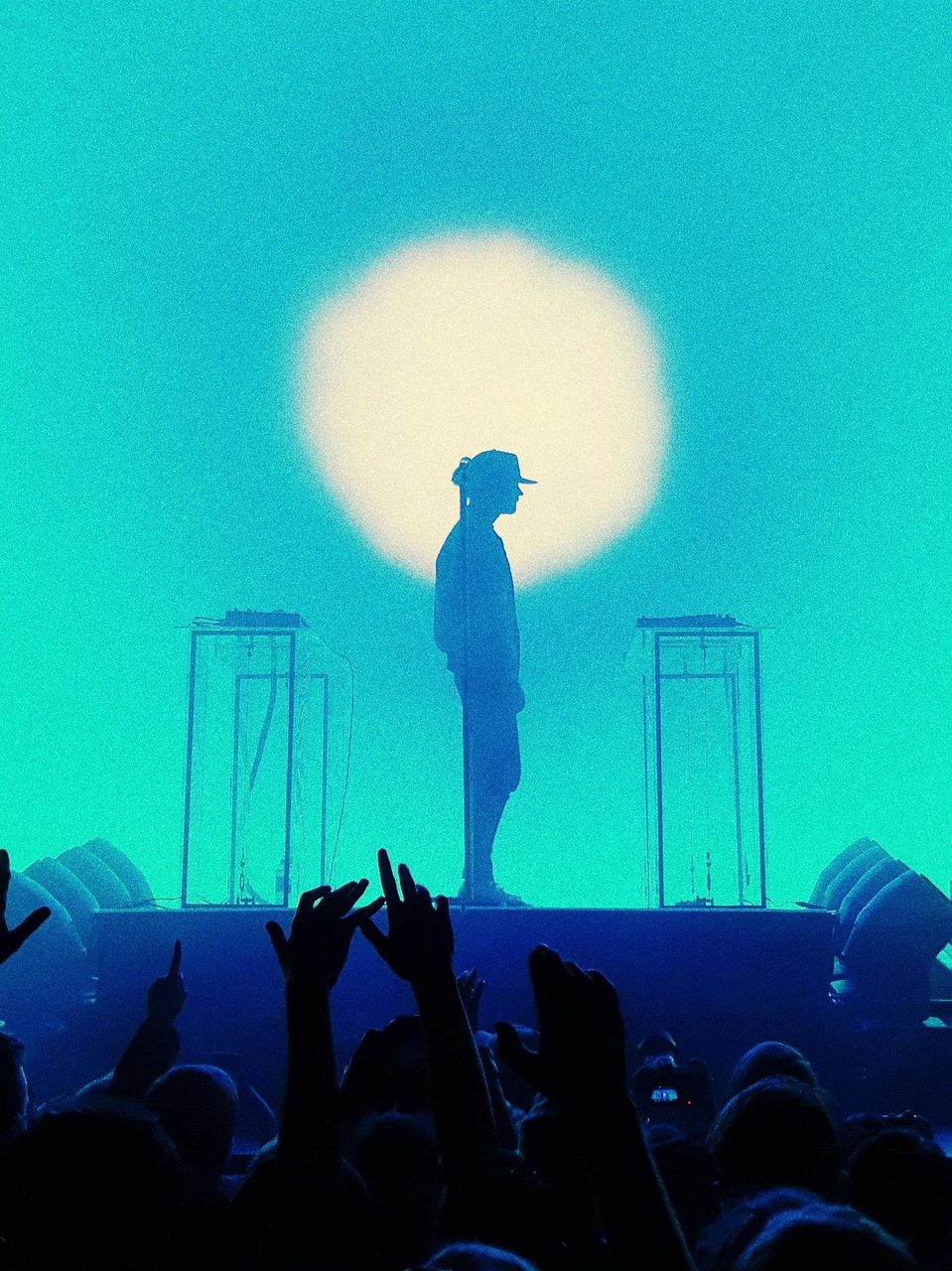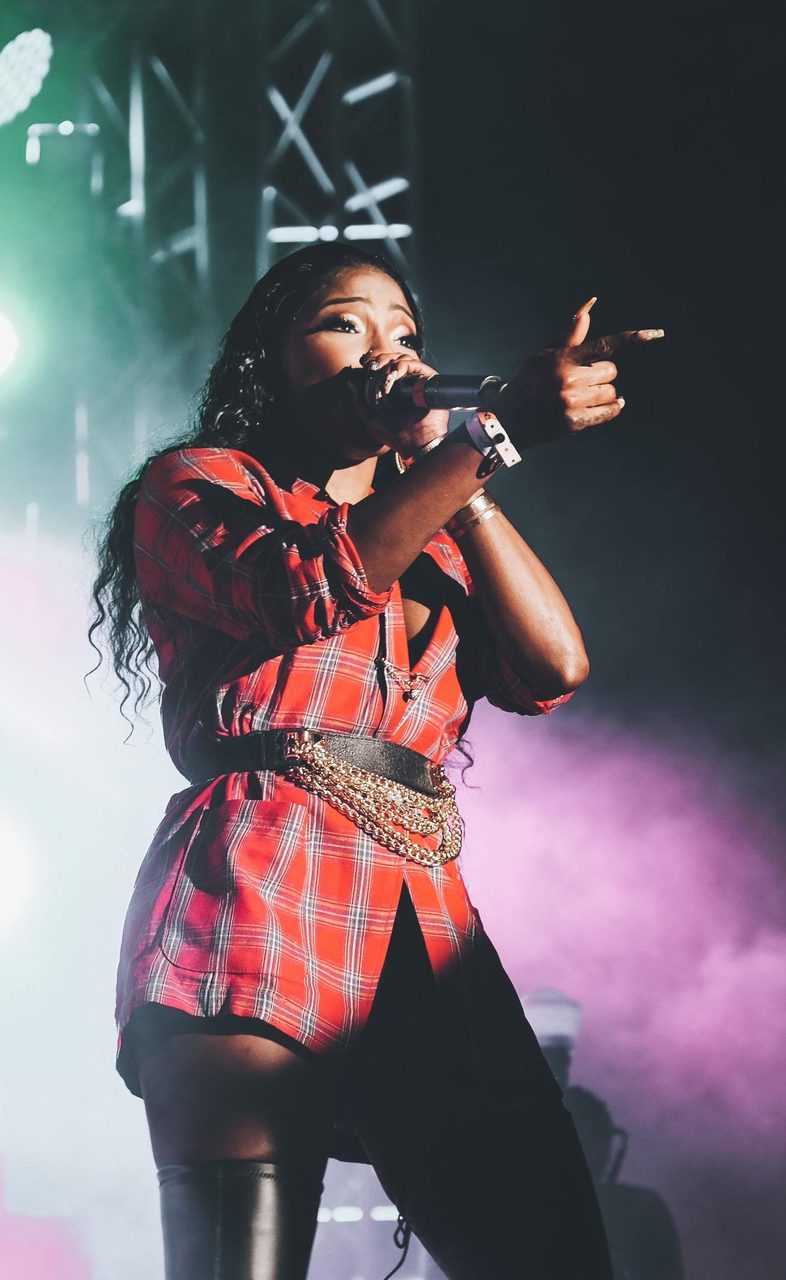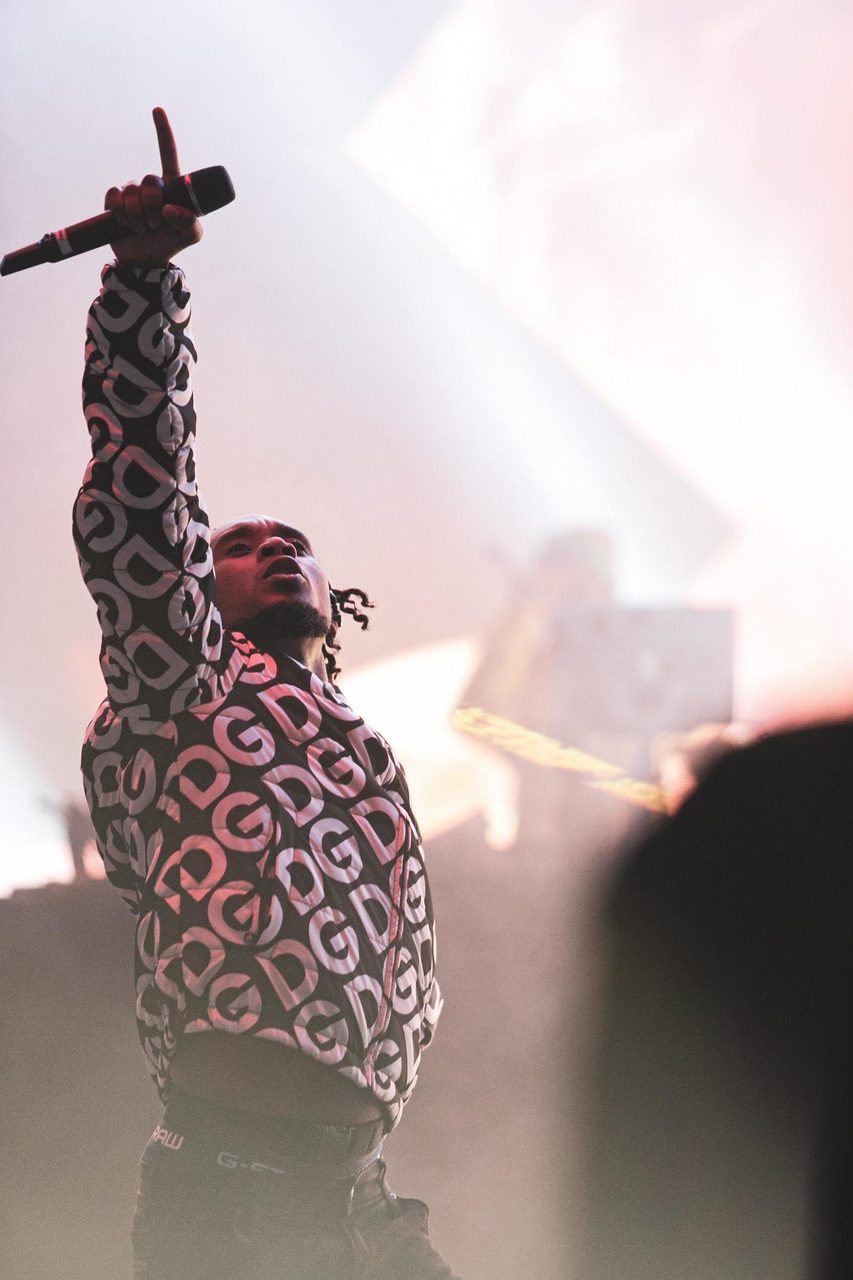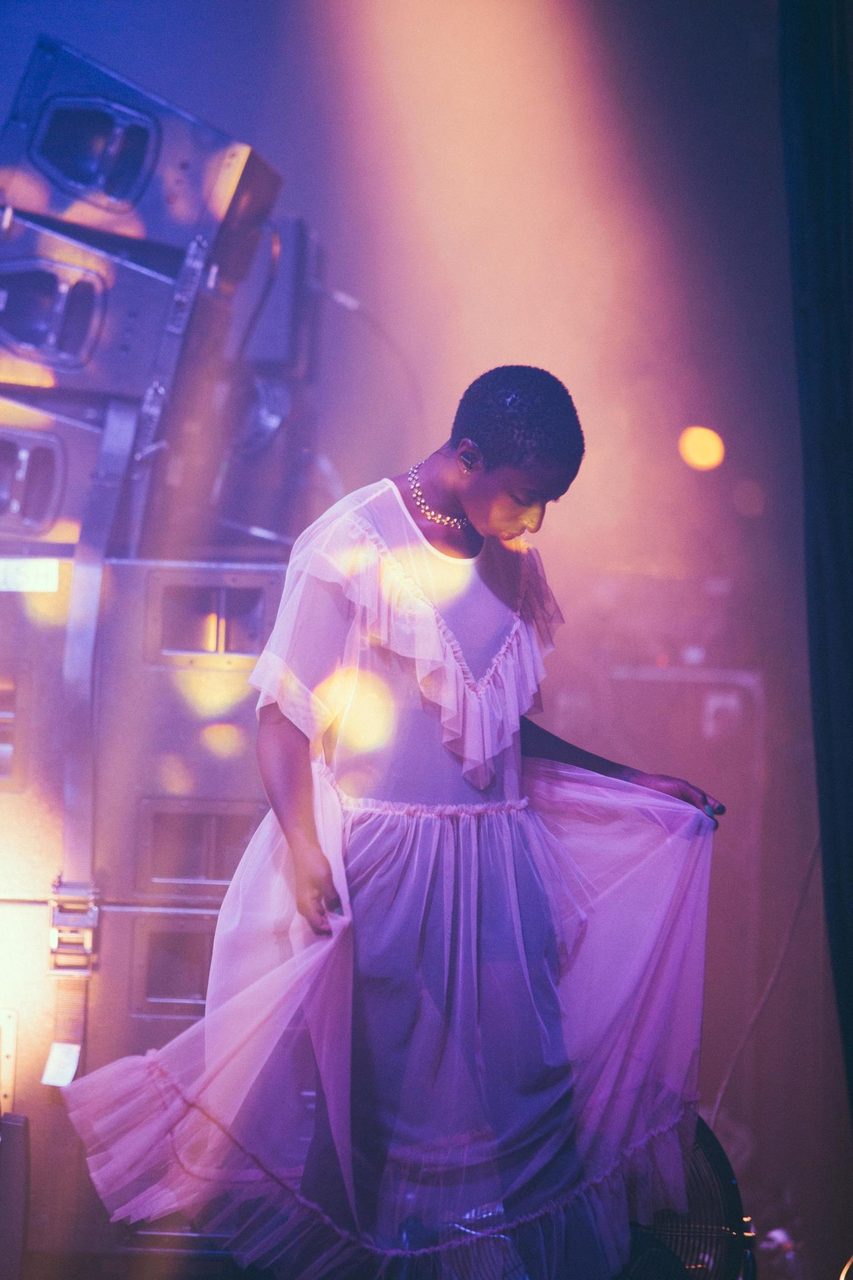 FXR was founded early 2020 in Amsterdam by a songwriter with a lifelong fascination (and at times frustration 🤯) with the complexities surrounding music royalty payments. We're a small team of music professionals and software engineers, equally motivated by the technical challenges as the potential of bringing a positive change. We're always on the lookout for people to join the band, if you think that should be you, shoot us an email.
It's FXR's mission to create a fairer music industry by enabling music creators, their representatives, and related organisations to be in control of their music catalogues and earnings.
FXR processed royalty statements from
FXR can help get a grip on their music payments
The current music industry is complex and non-standardised, making it challenging to get a full picture of what is happening. Payments for music usage are based on extensive data transfers across many systems and borders, resulting in payments frequently going wrong and not reaching those creating and owning the music.
Additionally, lengthy financial royalty statements containing detailed payment information are so complex that many artists and their managers cannot analyse them correctly and use them to their advantage.
Made with love in the Netherlands